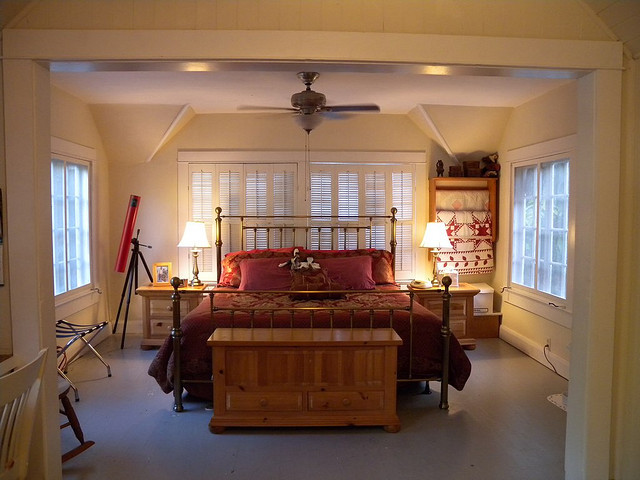 The right fabrics make all the difference.
Miami is a beautiful city, but it can be a tricky one when it comes to home décor. The heat and humidity can make finding the right fabrics for your home a tough choice. But have no fear; there are fabrics that work with the weather, and will give your home that luxurious feel. Here's what works for your Miami home.
Cotton
Yes, cotton; it's not just for your clothes and your sheets, it's also for upholstery. Cotton is ideal because it can fit into any budget, be dyed to fit any design scheme, and best of all, it breathes. In a climate such as Miami, your home furniture needs to use breathable upholstery in order to be comfortable; otherwise, you get that awkward, sticky feeling that we're a little too familiar with thanks to visiting Grandma on a hot day. That said, get upholstery with a high thread count for a soft, luxe feeling, and use it for furniture that sees moderate use or less.
Hemp
Hemp has, for far too long, been the province of crunchy-granola types and burnouts. It's time to take this fabric back and use it where it belongs as the luxurious natural fiber of choice for your furniture. Hemp is not only breathable and soft, it can take quite a lot of abuse. Hemp fibers are tougher than even the brattiest child or the most ill-behaved pet. Like cotton, it takes to dyes and patterns extremely well. Use hemp for furniture that sees a lot of use; it won't wear out and will give you plenty of time.
Linen
If you want comfort and breathability, linen is going to be your fabric of choice. Remember, true linen is made from fibers from the flax plant; any other kind of "linen" is not true linen. It's referred to as such largely thanks to the weaving method used, but won't offer the same freshness. Linen is actually best used not for upholstery but for curtains, pillows, and other accents. It wrinkles and stains more easily than some fabrics. It can also take some of the humidity out of the air because it absorbs liquids well, which is just another reason to keep it out of the reach of red wines and sodas.
Leather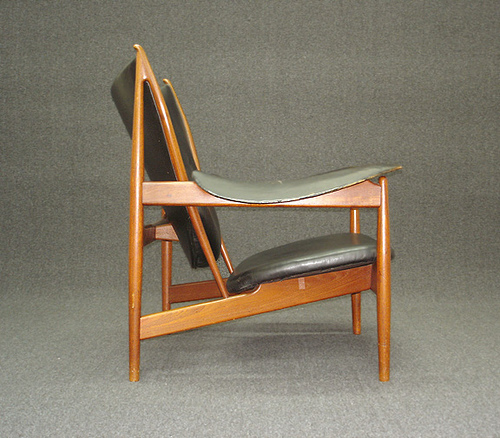 Leather has always meant luxury.
Finally, there's the classic upholstery choice of leather. It may seem odd to say that leather is the best choice for a humid, warm climate like Miami, but it does have a few advantages. First of all, if you air-condition your home, leather releases its heat quickly and effectively, making your leather furniture cool and comfortable to the touch. Secondly, well treated leather can withstand a lot of damage and brush off spills and accidents without staining. Finally, it's easy to clean; you can buy wipes from leather furniture stores that can easily clean the sofa. Of course, it's luxurious; leather is considered the best kind of upholstery for a reason.
There are other fabrics, but these are the best you'll find for home décor in the Miami area. Factor them into your design and you'll find they give you the pop your home needs.
Photo credits: The Miami Story, stewf